Posted by STEVE M on
It is amazing what sone folks choose to adorn themselves with, some have a ring through the nose, some have a tattoo - or - two and some................................................ Get a bit of baling wire, form a cage and encapsulate a soft, useless valve ( Isn't that oxidized getter flash lovely?) thence forming a 'steampunk style' necklace. I may start stocking these, do you think there will be any takers??????    
Posted by STEVE M on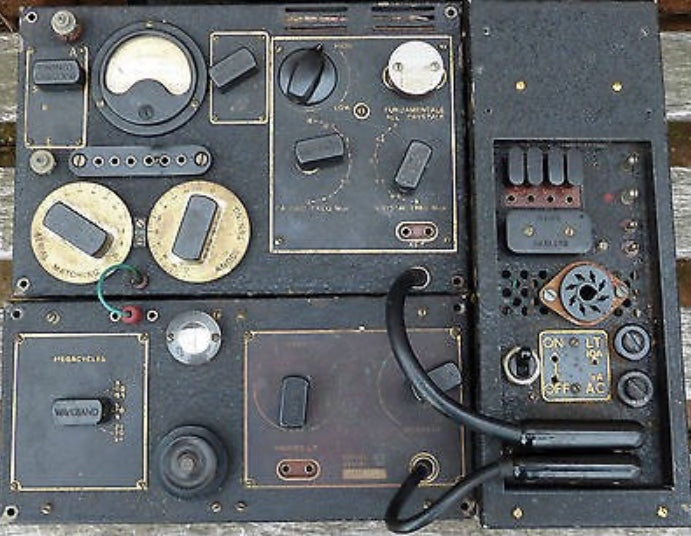 I just love Sarah Moore and her TV programme, Money For Nothing where she obtains items from the tip and repurposes them for the new millennia. I was down at my local tip the other day when I chanced upon a chap about to hoist what he described as an RAF radio into the Small Appliances skip.  We struck up a conversation and he very kindly let me have it when I said I was going to follow Sarah's example and "upcycle it."   I think you will all agree that I have done a fantastic job as you can...