Posted by STEVE M on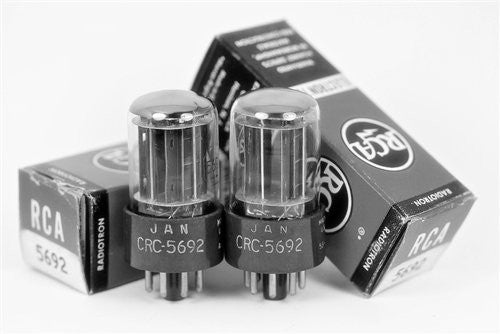 Hi peeps, well, in response to another valve related query, this time about 'JAN codes', I thought I would pen a little information nuggett here today. I shall be doing a further more detailed blog entry on military coding history and types soon but for now here's a quick info - bite. The JAN code is of course the US Military Joint Army Navy coding introduced in 1942 in which the code for a particular valve type comprises of an alphanumeric code, for example VT-114 and additionally a three digit alpha code. I will deal with the former in more...
Posted by STEVE MYCIUNKA on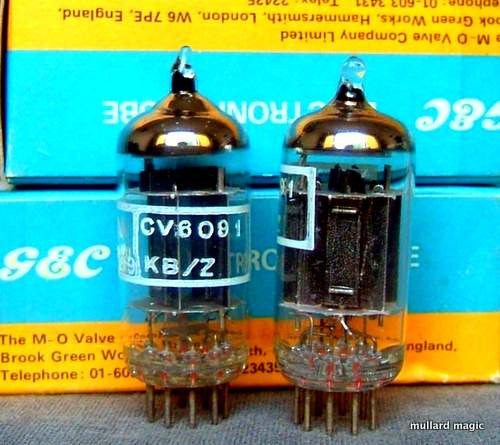 Mama Mia!  An e-mail from Vigata in Sicily enquiring about when certain valve bases were introduced.   I know a valve dealer from Sicily you know, he's from Messina and ever such a nice chap but I digress........ There exists a whole raft of valve bases, however, I shall deal with only the most commonly seen bases and their dates of introduction in the following table:- Year of Introduction Valve Base Type Descriptive notes 1916 B4 Introduced by French valve manufacturer Duclos-Fivre 1927 B4 + side screw Introduced for indirectly heated cathodes 1928 B4 + top cap VHF/ UHF anode top...