Posted by STEVE M on
Most of our customers know that we just love offering
vintage Microphones and HiFi
in our
Mullard Antiques and Collectibles shop
, but we are particularly fond of our more unusual items.
Posted by STEVE M on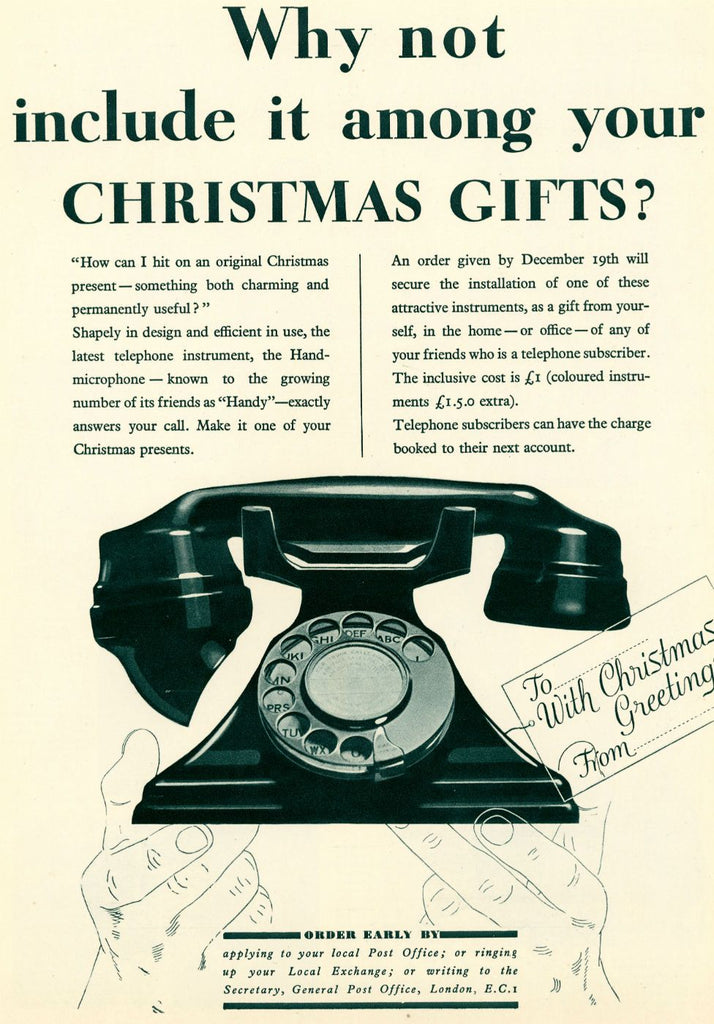 As I bask in my Mother-In-Law, The Honourable Dowager Duchess June's drawing room, nursing a post Christmas hangover, my thoughts turned to some of my Christmas presents.     Yes, we've all done it, received an ......... individual if not unique present and wondered how long it could be before consigning it to the charity shop  whilst in parallel bemoaning not getting what we really wanted. And so it was with the present I received from the Fragrant and Most Delicious Fiona - hot stuff mega-totty friend of Mrs Mullard Magic who, knowing my predilection for vintage microphones, gave me... this...