Posted by STEVE M on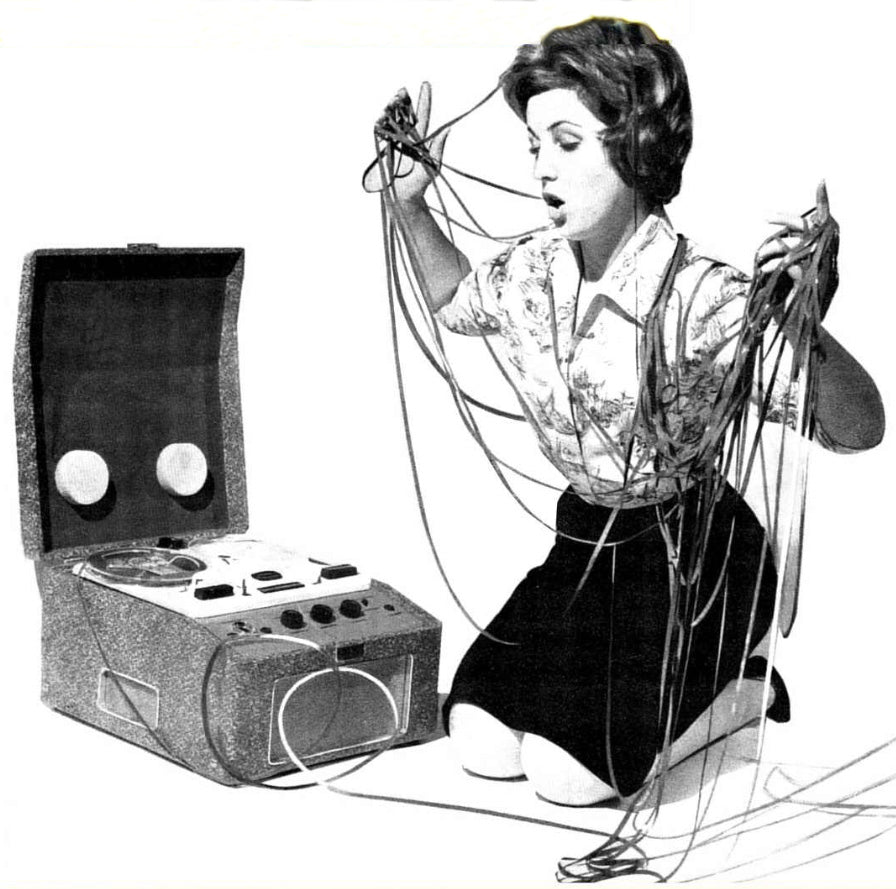 In the late 1950's, tape recording was quite the thing.  From contemporary adverts, we see that chaps were very daring and interested as we can see from the 1957 advert shown below:- But, it wasn't just chaps that showed an interest in this technology but women were desirous too and Sally invited them all to partake :- For those not in the know, as we draw back the mists of time, in the days of yore  before e-mail and smart phones, many tape recording club members also belonged to 'Tape-Sponding' circles or triangles. The term 'Tape-Sponding' means, quite literally, correspondence by...
Posted by STEVE M on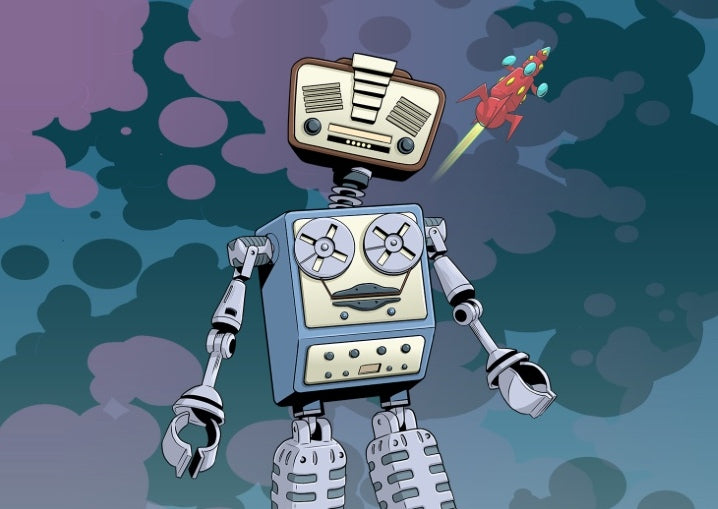 I've got this terrible pain in all the diodes down my left side, good old Marvin and, doesn't the symbol for an indirectly heated thermionic diode look similar to Marvin 1.0's face? Who can forget those fateful words by the laconic and lugubrious Marvin, the Paranoid Android from The Hitchikers Guide to the Galaxy who was also described as having a brain the size of the planet as the video embedded below will remind you.     Of course, Marvin featured large in my formative years, because when I met the yet to be Mrs Mullard Magic, when she was a pert PhD...