Posted by STEVE M on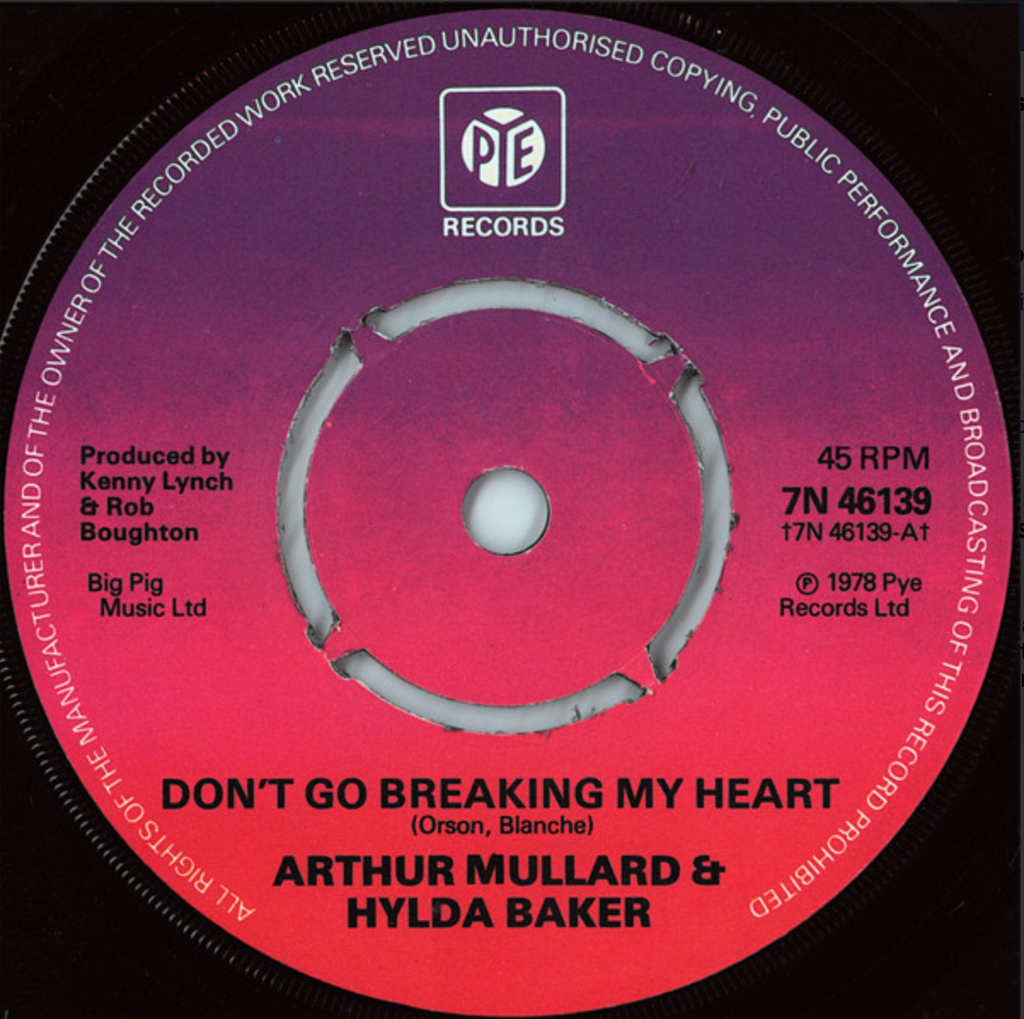 Perusing the panoply of valve advertisements from the halcyon days of yore, I was struck to use the above by-line.  Let me explain further...... First of all there was BTH in 1924 telling us that the valve was "the heart of the wireless" and questioning whether or not your set had "valvular disease." Then we have Marconi in 1925, also telling us that the valve is t"he heart of wireless"  i This theme continues as we see in 1945 when Raytheon  issued a hearty advert extolling the use of their valves in an electronic stethoscope. Interestingly, Mullard was "heartless" and if fell...
Posted by STEVE M on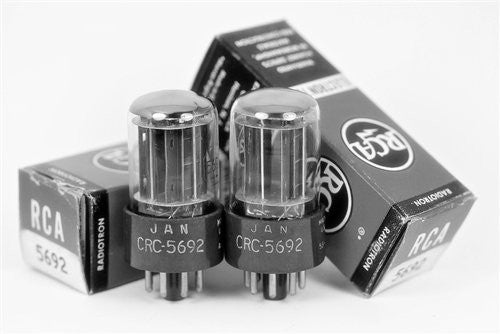 Hi peeps, well, in response to another valve related query, this time about 'JAN codes', I thought I would pen a little information nuggett here today. I shall be doing a further more detailed blog entry on military coding history and types soon but for now here's a quick info - bite. The JAN code is of course the US Military Joint Army Navy coding introduced in 1942 in which the code for a particular valve type comprises of an alphanumeric code, for example VT-114 and additionally a three digit alpha code. I will deal with the former in more...