Posted by STEVE M on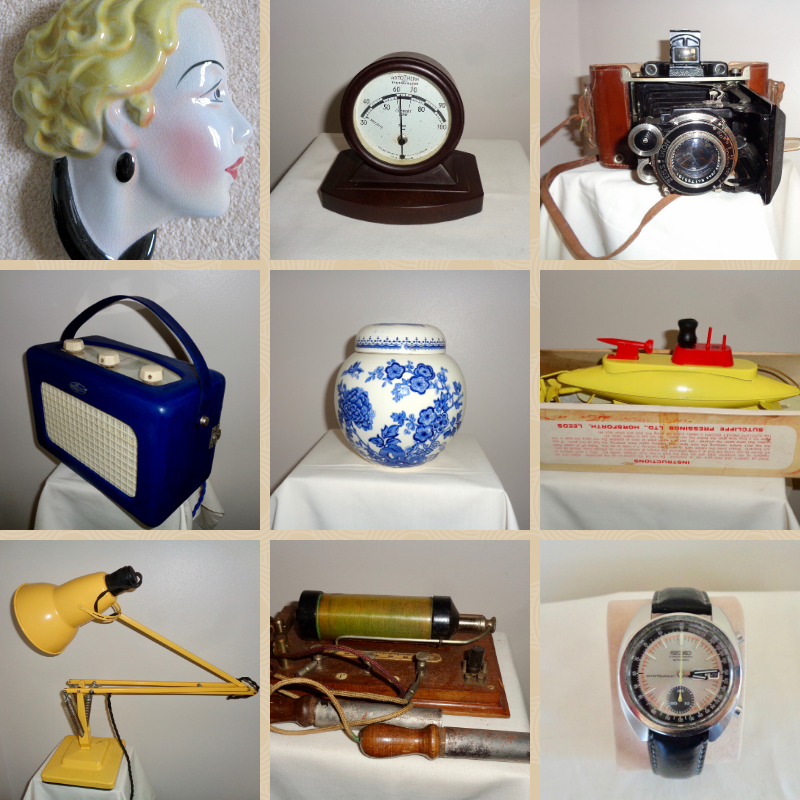 Hi everybody, and a very warm welcome to the new-look Mullard Antiques Online Shop!
You may recognise the Mullard name and logos from our existing online shops Mullard Magic and Mullard Antiques and Collectibles. 
Mullard Magic specialises in vintage radio accessories, vintage valves or tubes, components, military radios and equipment.
Mullard Antiques specialises in the unusual. We offer a wide range of vintage and quirky items for all sorts of collectors and home improvers; from pottery, vintage technology,  vintage lamps and lighting, clocks and watches, militaria, vintage radios, transport and automobilia,jewellery, vintage books, vintage photography and imaging, vintage toys and games, artwork and signage, and much more! 
Posted by STEVE M on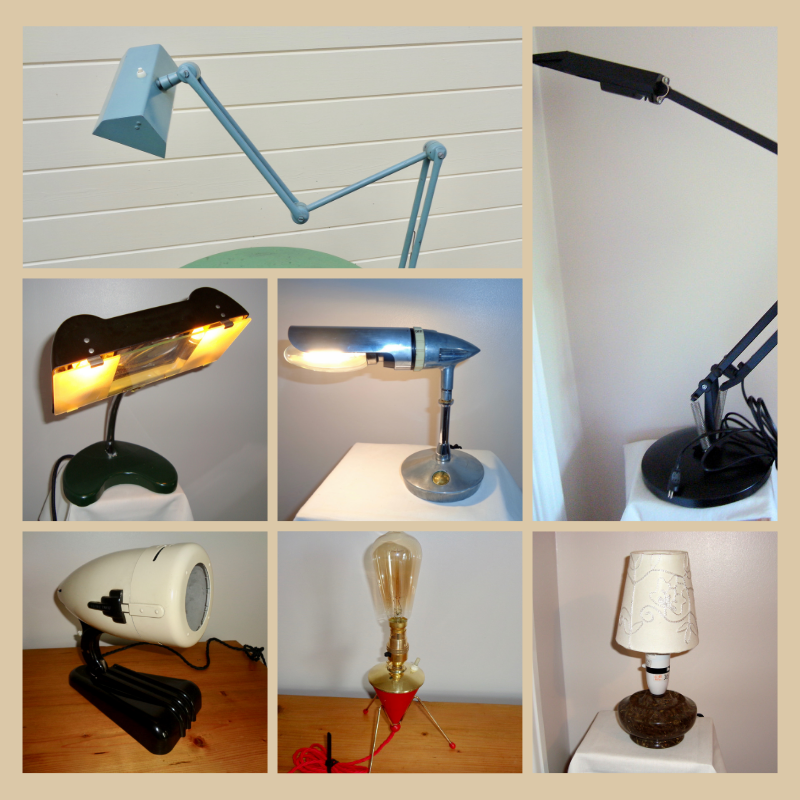 Here at Mullard Antiques we are always on the look out for eclectic design, and our range of vintage lighting is no exception!
Tags:

angled lamps, anglepoise, Apollo 11, atomic age, craftwork, Day of the Triffid, desk lamps, Flexarm, gooseneck, hanau, hobby lamps, industrial design, John Wyndham, lamps, linolite, Machine age, Mad Men, medical lights, Mullard Antiques, Mullard Antiques and Collectibles, Mullard Antiques Blog, Mullard Magic, space age, US Police Department, vintage lamps, vintage lighting, Vintage Office