Posted by STEVE M on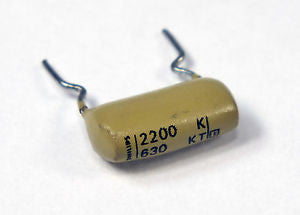 Well, I have broken off my series of Mullard historical blog posts to answer a query I have received from a customer about the so called Mullard Mustard capacitors.   These capacitors, introduced to the radio market in 1958 have a polyester dielectric which exhibits very low dielectric loss, high insulation resistance coupled with good temperature and moisture resistance.   In all these parameters they far exceed the efficiency of paper dielectric capacitors and impart a very similar audio signature I am told. Throughout the 1960's Mullard Mitcham conducted a whole raft of accelerated storage and use testing and found these are...
Posted by STEVE MYCIUNKA on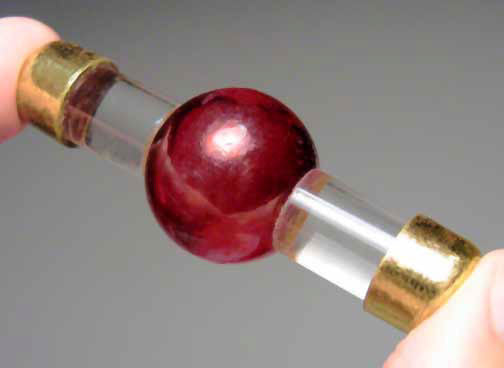 Following on from my recent lighthearted posting in my capacitor sales section, I had a customer anxiously enquiring where he could buy the featured capacitor : - "It's a bead condenser, model AB 619. It has a breakdown voltage of 33,000 volts. A diamond drill won't touch it. It comes from a mysterious vendor called Electronics Service, Unit No. 16. There's no charge and no return address. The catalog pages are made of some kind of metal." These famous words are of course from the landmark sci-fi film, This Island Earth from 1955 directed by  Joseph Newman & Jack Arnold.   Based...