Posted by STEVE M on
The national radio show was a big thing for Mullard and indeed any other post war radio manufacturer as they all pulled out the stops to present their wares to a burgeoning post war consumer boom. The Mullard stand was large and extensive as this photo shows where chassis work from many manufacturers that utilised Mullard components were suspended on show - very outre!   The media in the form of Auntie Beeb was in attendance and here we see a BBC TV cameraman using real film ( and later presumably tele-cine) to record the new range of Mullard valves...
Posted by STEVE M on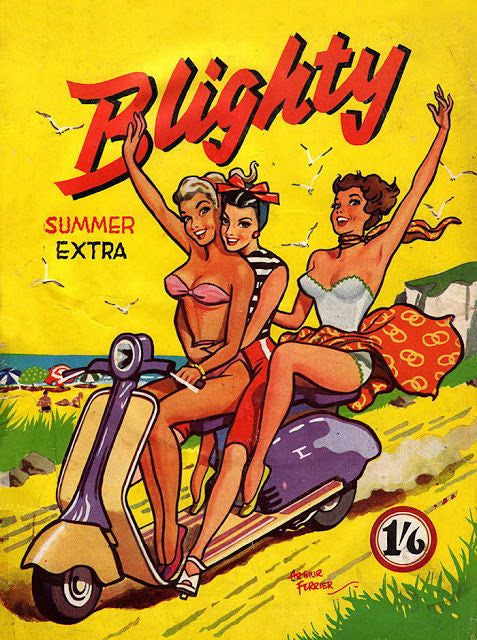 Hey, just look at this nifty invention from Mullard in 1951.  Using flying spot scanning, the time bases of two cathode ray tubes, one a transmitter and the other a receiver are synchronised.  In the transmitter, a raster is projected onto a glass overscreen.  In the absence of any writing on the overscreen, the light beam passes through the glass.  If however, a mark is made on the overscreen then some light is reflected then detected by a photocell.  The electrical currents produced in this way are amplified and used to modulate the beam in the receiving cathode ray tube...