Posted by STEVE M on
Had an interesting day today and ventured out for a few groceries at my local Spar shop.   As I queued behind three people I thought it would be interesting to note what had brought other people out and felt guilty whilst wondering whether or not my bag of salad and two cartons of milk would be considered "essential supplies." I needn't have worried as the two in front curiously had identical shopping orders..... a packet of fags and at least two lottery scratch cards, both of which are even more essential supplies for the fight against a virulent lower respiratory tract...
Posted by STEVE M on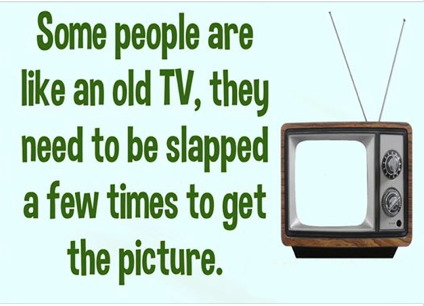 Despite my advice which appears on every page of this website, I have had a very irate and rather unpleasant customer threatening all kinds of legal retribution if I do not ship his 3 day extant order IMMEDIATEY which I presume is either an apoplectic ( not apocalyptic!!!!!!!) mistype or semi literate prose by a retard for IMMEDIATELY.     Needless to say this "Covidiot" is now an ex customer.