Posted by STEVE M on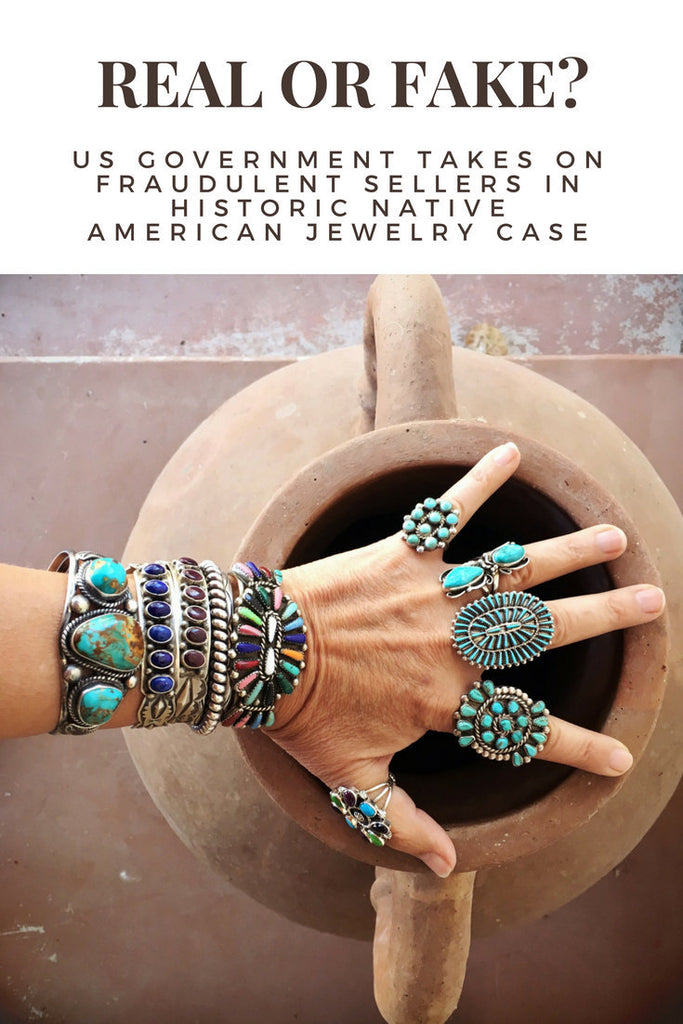 An interesting blog from Roma Arellano on the case of the fraudulent sellers of Native American Jewelry/ Jewellery.
Posted by STEVE M on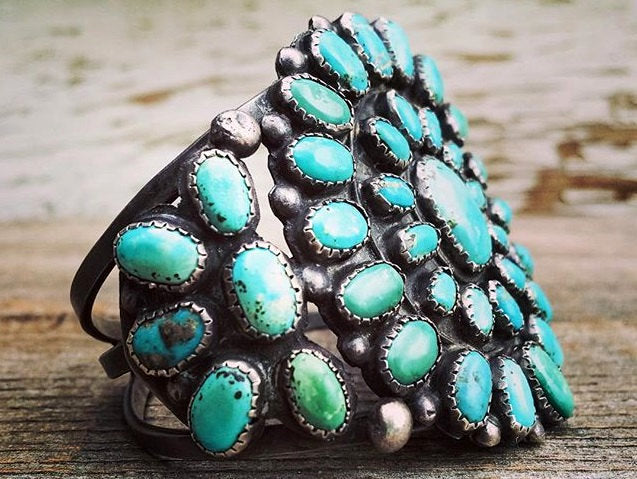 Native American hallmarks are not only key for honoring and recognizing an artist or silversmith who made a piece of Native American jewelry; they are also one of the ways to confirm that a piece is actually American Indian made. And confirming that provenance is more important than some people realize, as The Indian Arts & Crafts Act of 1990–a truth-in-advertising law–prohibits misrepresentation in marketing of Indian arts and crafts products within the United States.
Tags:

American Indian Jewelry, Authentic Native American Jewelry, Fake hallmarks, Fake jewellery, Guest blog, Identification Marks Indian Jewelry, Indian Silver Hallmarks, Makers Marks, mullardmagic, Native American Hallmarks, Native American Jewelers, Native American Jewellery, Native American Jewelry, Native Hallmarks, Navajo, Navajo Jewelry Symbols, Old Pawn, roma arellano, Turquoise Jewelry