Posted by STEVE M on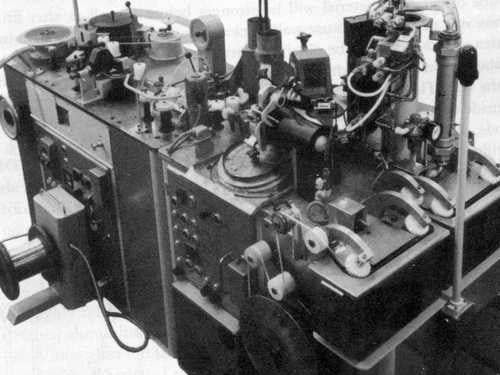 Well, this weekend, there has been a run on Mullard Mustard capacitors, or in old money - the C296 range.  So for your delectation, please find below a photograph of the the Philips designed. Mullard machine that made the mustard caps - enjoy!
Posted by STEVE M on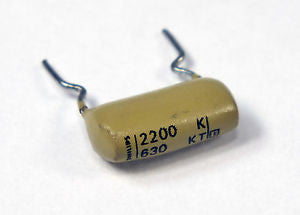 Well, I have broken off my series of Mullard historical blog posts to answer a query I have received from a customer about the so called Mullard Mustard capacitors.   These capacitors, introduced to the radio market in 1958 have a polyester dielectric which exhibits very low dielectric loss, high insulation resistance coupled with good temperature and moisture resistance.   In all these parameters they far exceed the efficiency of paper dielectric capacitors and impart a very similar audio signature I am told. Throughout the 1960's Mullard Mitcham conducted a whole raft of accelerated storage and use testing and found these are...