Posted by STEVE M on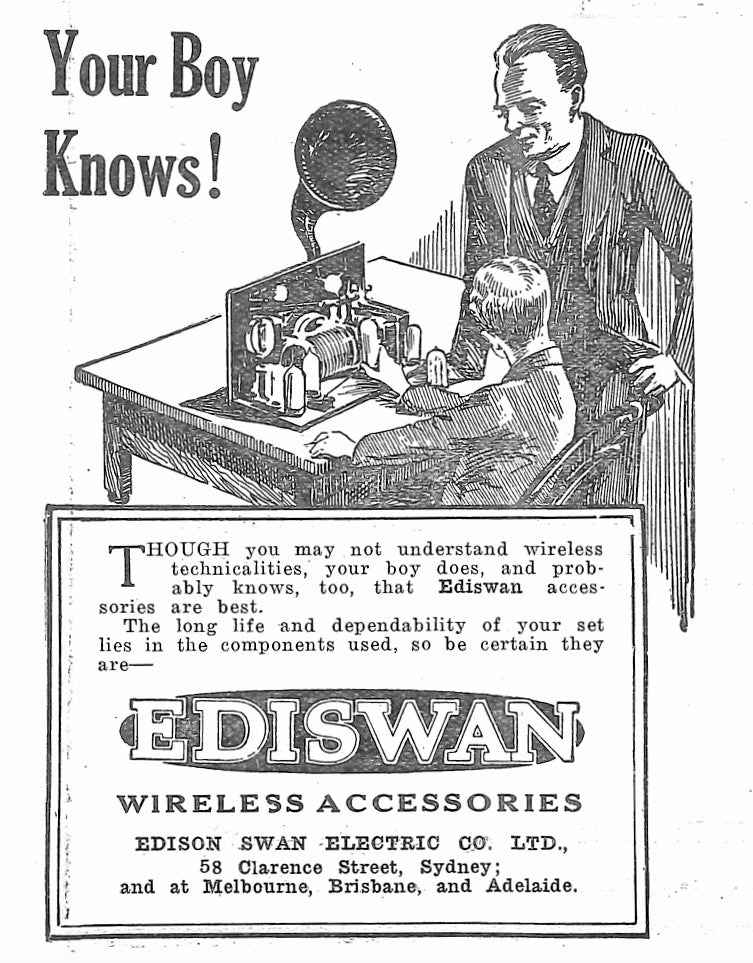 I just love this advertisement from 1926 by Ediswan: - We tend to think of "oldies" not embracing technology as a relatively new phenomenon but here we have the proof that nearly 100 years ago, the situation was just the same.    It really puts me in mind of the time when myself and Mrs Mullard bought a new Samsung 3D telly - not because we wanted the 3D function but because we loved its aesthetics.    The problem was, we didn't know how to switch the 3D function off.  Our (at the time) 10 year old nephew Mikey huffed,...
Posted by STEVE MYCIUNKA on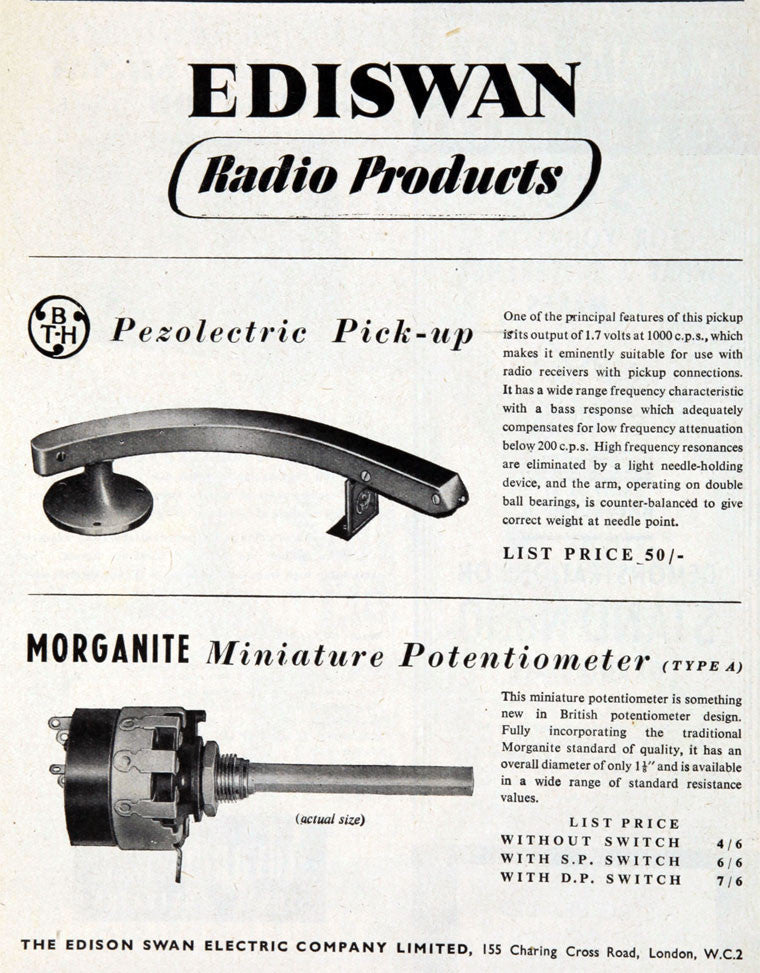 In the 1950s and 1960's, these were a handy sales item and many manufacturers made them and turned a tidy profit and we have introduced a whole range of these on the website that may be of interest to restorers for use or to add ambience to a collection due to their beautifully coloured boxes - see them here: - MULLARD MAGIC VOLUME CONTROLS  One manufacturer which we will blog about today was Ediswan which was a very well established and diverse manufacturer, ranging from bulbs like these from 1899: - To sexy vacuum cleaners like these from 1931:- Which...