Posted by STEVE M on

So whats the story I hear you say? Well, during the 1930s, early tests showed  that conventional make-up techniques were not suitable for television for although superb in real life or still photography it looked truly appalling on black-and-white television. Just look at this photo showing what "slap" of the day looked like on a JLB televisor transmission: - No wonder then that Peter Eckersley, the BBC's chief engineer until 1929, put it: It was "An insult to the public to put on such a poor service and encourage the idea that the broadcast pictures would improve".  Further stating that  "If...
Posted by STEVE M on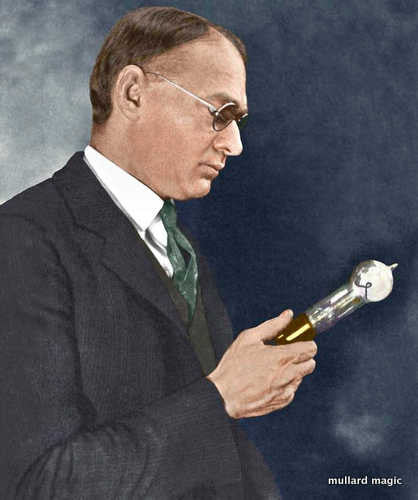 I thought that today we could continue to Eastern - cyrillic theme and look at a Russian valve numbering system.  Well, whilst researching this blog article I really could have done with my Dad here as his Ukrainian multilingual ability would have been most useful, honestly, how do you cope with a 33 letter alphabet?   But no,  I persevered and didn't even contact my pal Gary Skiba who could have helped as well.   Some of you may know Gary as the leading UK Leak guru - I'll certainly be bending his ear when my blog subjects turn to all things Leak, anyhow, I digress, for here...