Posted by STEVE M on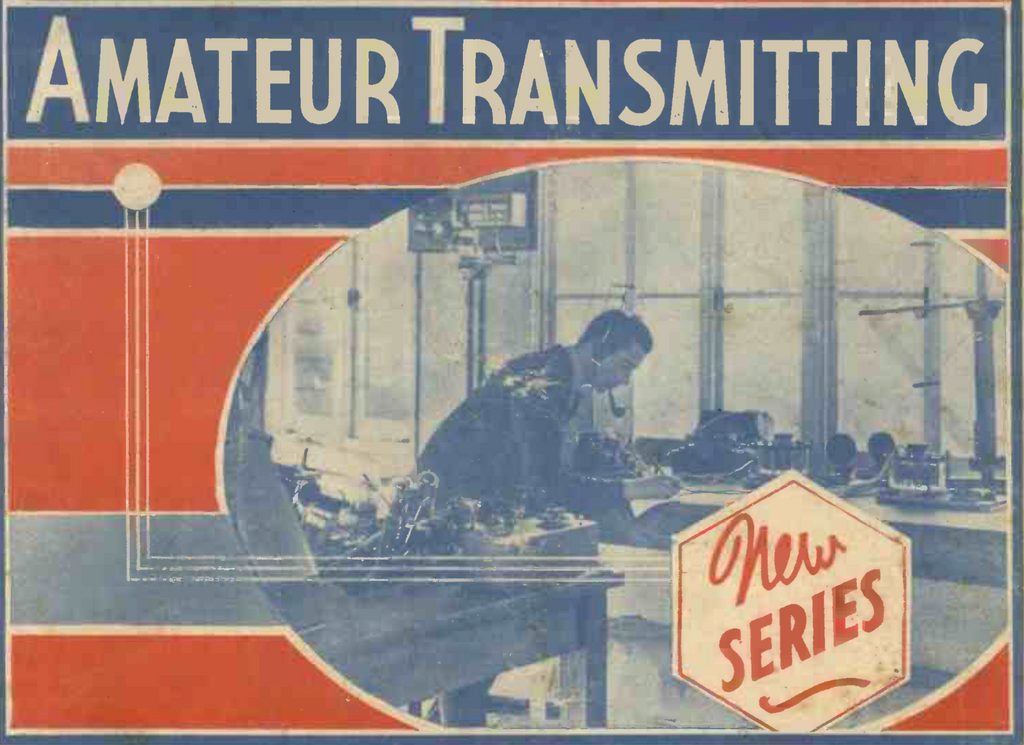 We all love our "tuna tin' transmitters and other QRP paraphinalia but low power is nothing new as you can see from this charming advert from 1936.  There again large wattages were expensive so like many aspects of 1930s life, you tended to do more with less!
Posted by STEVE M on
Today, we like the chic and quirky and who in the radio amateur world has not heard of the Tuna Tin 2 transmitter.  Designed in the 1970s, the late Doug DeMaw, W1CER/W1FB, ARRL Technical Editor, was one of several Headquarters staff who published homebrew projects, many with a QRP twist. One of the most popular projects was a simple, two-transistor 40-meter transmitter that used a tuna can as the chassis.   A series of events, some quite amazing, have come together to keep the magic alive—the original Tuna Tin 2, built in the ARRL Lab, is still on the air and...