Posted by STEVE M on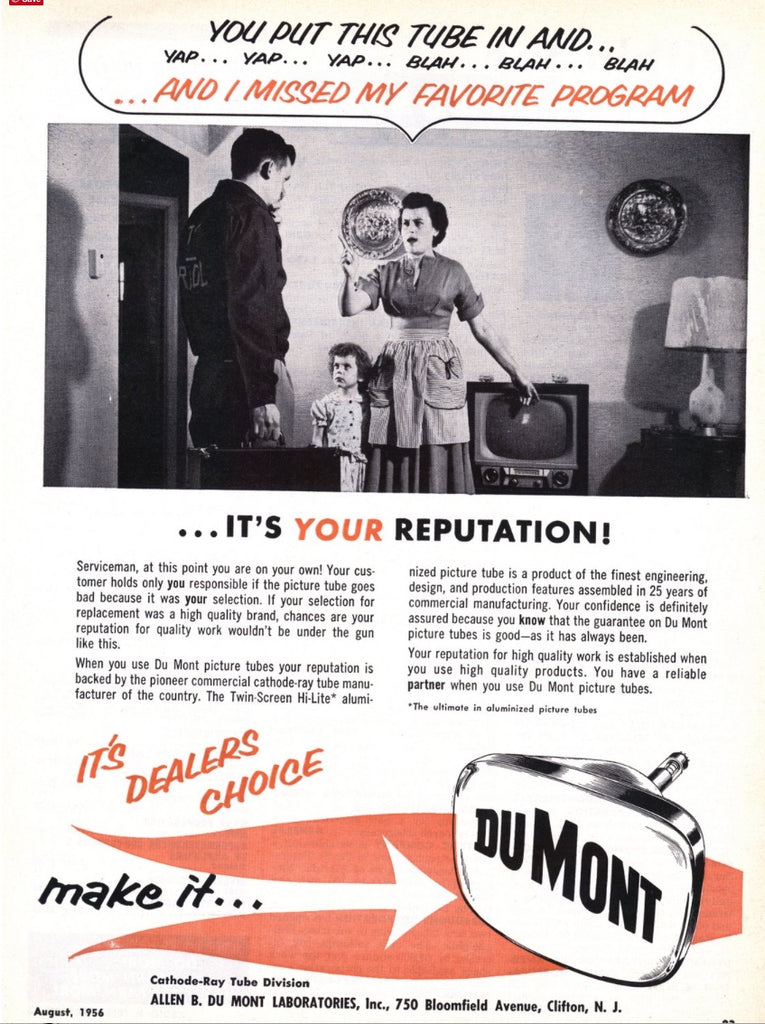 Ah nostalgia, it's a great thing isn't it when we all look back with rose tinted spectacles to a golden age (how many metaphors can we get in this sentence?) when things were better.  A time when the mention of "boy jobs" and "girl jobs" didn't meet with the hysterical chuffing from a legion of permanently aggrieved and offended snowflakes, taking to their phones in an outpouring of their displeasure in hashtags, emojis and other associated drivel on Twitter;  happy days, happy days indeed. Anyhow, I thought we would have a quick look back to the fabulous fifties and study how...
Posted by STEVE M on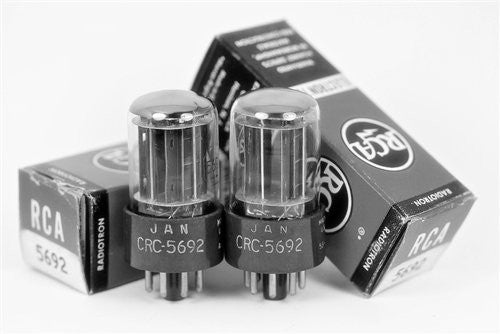 Hi peeps, well, in response to another valve related query, this time about 'JAN codes', I thought I would pen a little information nuggett here today. I shall be doing a further more detailed blog entry on military coding history and types soon but for now here's a quick info - bite. The JAN code is of course the US Military Joint Army Navy coding introduced in 1942 in which the code for a particular valve type comprises of an alphanumeric code, for example VT-114 and additionally a three digit alpha code. I will deal with the former in more...