Posted by STEVE M on

March 1947 was a good month, after all it was when Pam Ayres was born as was Elton John. It was the wettest March for 300 years, so, If you had come up to town to escape the Great Dykes flood in Norfolk, you would have been caught in the Thames flood as well   Buf if you were persistent, your mackintosh and galoshes clad self, topped by a Trilby or a villainous Homburg had managed to fight your way to London Central Radio Stores in Lisle Street, you could have picked up a bargain MCR1 spy set for £10.50!!!!!!   It doesn't say...
Posted by STEVE MYCIUNKA on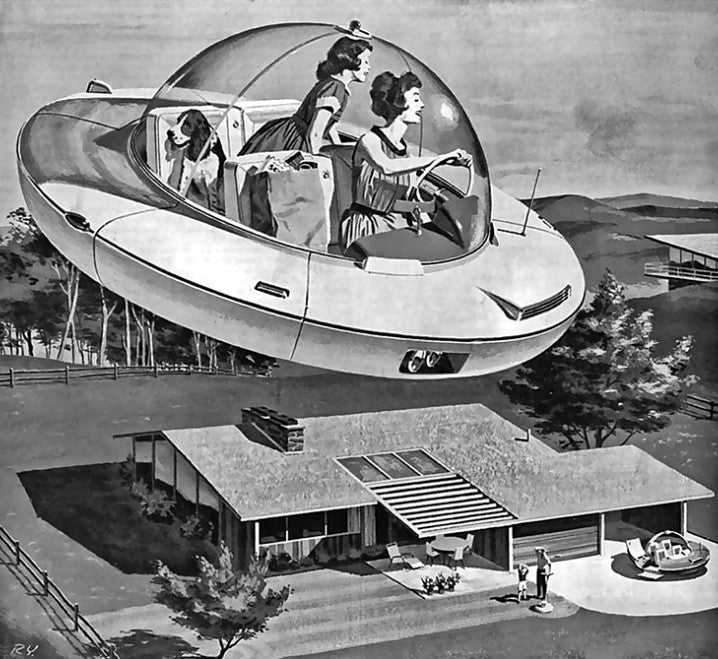 The fabulous 50s was a wonderful time for the radio enthusiast as most towns had a surplus store selling contains of ex military kit and if you were in the big smoke, well Lisle Street and immediate environs were your oyster.  The 50's were also a time of scientific optimism where we had fanciful ideas like using atom bombs to excavate tunnels through mountains and build roads and then there was the look skyward to the heavens. Early 1957 was particularly noteworthy and the Sputnik launch on 4th October 1957 changed the World forever.  First we had the agog astonishment that...