Posted by STEVE M on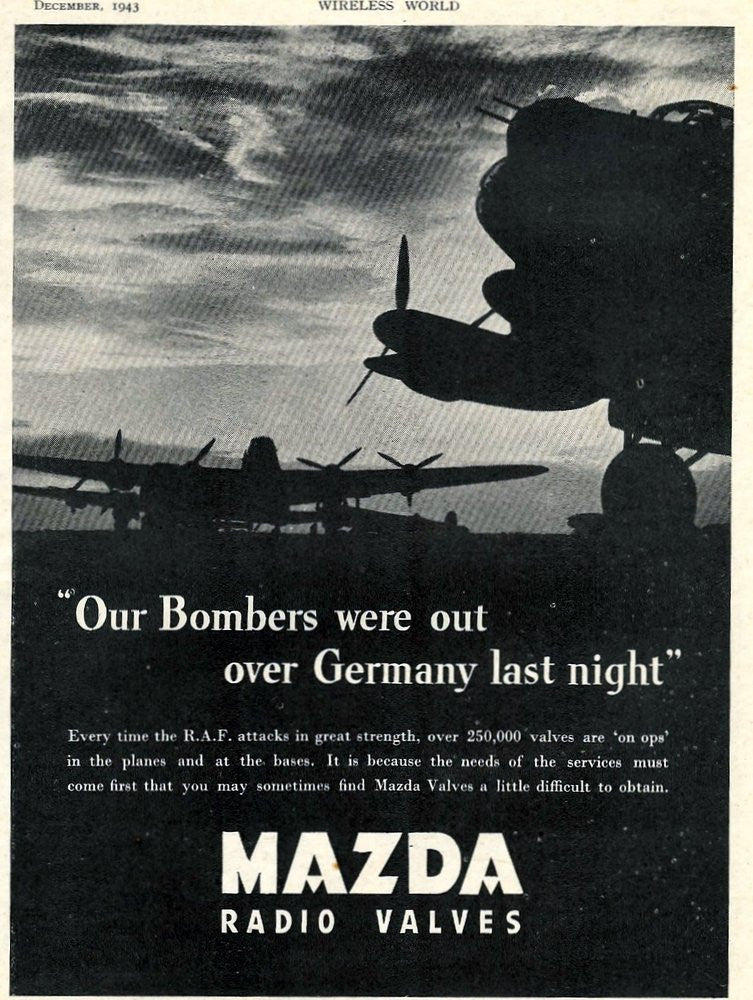 Well, Mazda were another manufacturer who wanted to stand out and indeed made their own version of the Octal base with a fatter spigot known as the Mazda Octal or MO base.    Their valve numbering system was a bit kooky too and needs some explanation.  The typical Mazda valve type number was an alphanumeric affair comprising of; a numerical prefix followed by a letter which in turn was followed by a mumerical suffix. The numerical prefix always indicated the heater voltage EXCEPT where 10, 20 & 30 were used which indicated the heater current draw in 0.1A.  A further...
Posted by STEVE MYCIUNKA on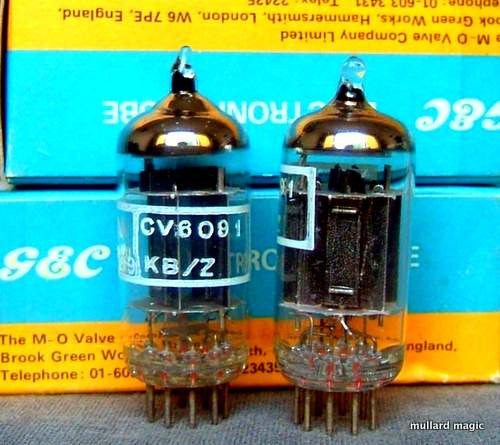 Mama Mia!  An e-mail from Vigata in Sicily enquiring about when certain valve bases were introduced.   I know a valve dealer from Sicily you know, he's from Messina and ever such a nice chap but I digress........ There exists a whole raft of valve bases, however, I shall deal with only the most commonly seen bases and their dates of introduction in the following table:- Year of Introduction Valve Base Type Descriptive notes 1916 B4 Introduced by French valve manufacturer Duclos-Fivre 1927 B4 + side screw Introduced for indirectly heated cathodes 1928 B4 + top cap VHF/ UHF anode top...