Posted by STEVE M on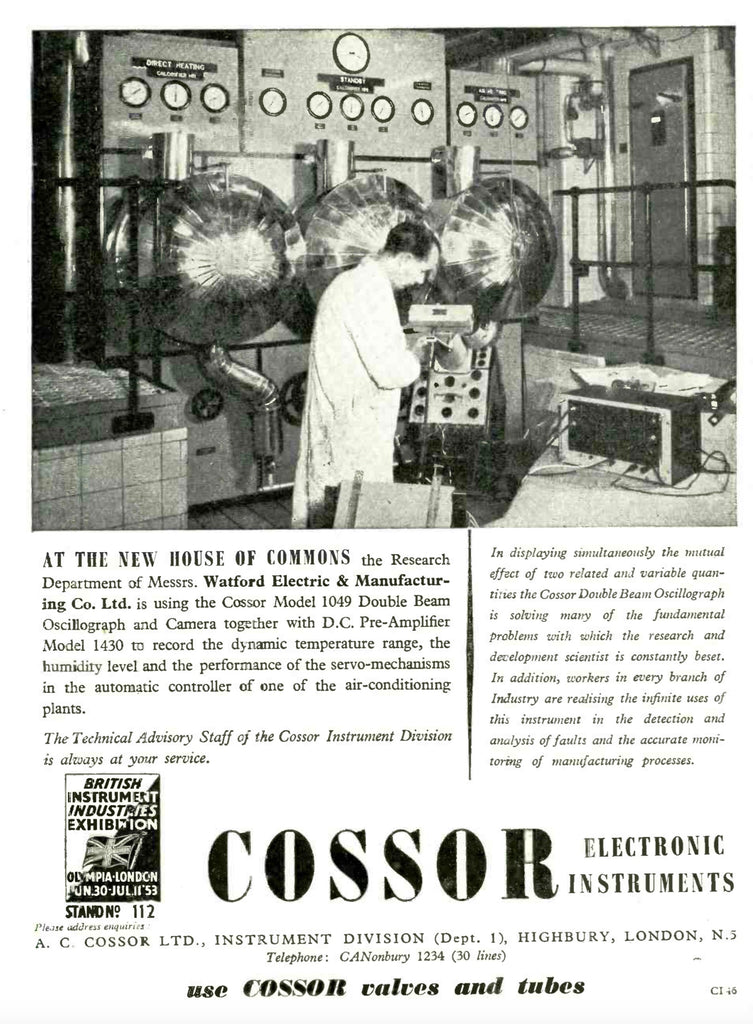 Well, today's the day the first extended deadline for leaving the EU was proposed.   I am not going to comment about the current Brexit machinations but instead will reference this quaint advertisement by Cossor from April 1953:- Let's go back a month and something pivotal and fundamental certainly happened in March 1953, yes, sausage rationing ended - I kid you not. So, what happened in April 1953 then?  Well,  Prime Minister, Winston Churchill got his Knighthood, Ian Fleming published his first James Bond novel, Casino Royale in the UK and Francis Crick and James Watson publish "Molecular Structure of Nucleic Acids;...
Posted by STEVE M on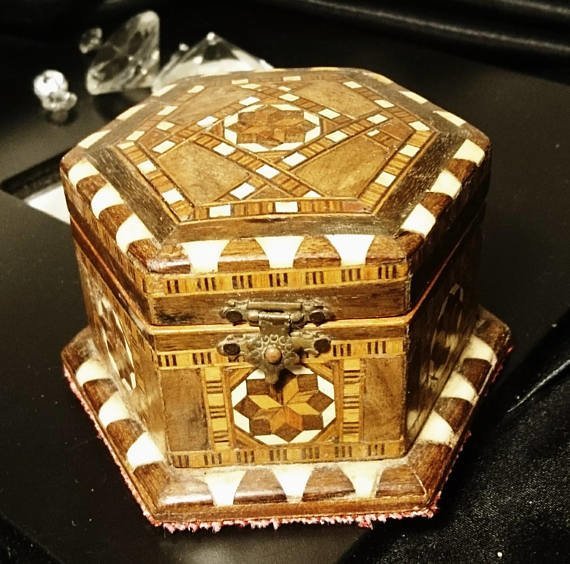 Brexit, A Brief History Of The UK's Wordly Connections: This is the sixth in a series of guest blog posts that I will be sharing with my readers, and this week it is Stolen Attic's turn to write the blog!