Posted by STEVE M on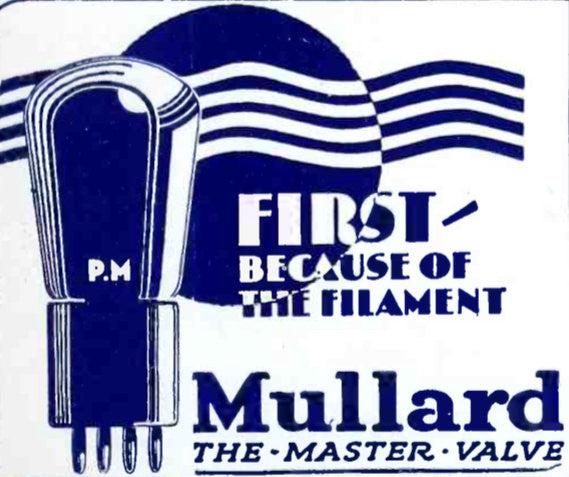 Mullard was a British manufacturer of electronic components and domestic appliances. They are so venerated in the electronic world that we named our business, Mullard Magic, after them. 1920 The Mullard Radio Valve Co Ltd. of Southfields, London, was founded by Captain Stanley R. Mullard, who had previously designed valves for the Admiralty before becoming managing director of the Z Electric Lamp Co. The company soon moved to Hammersmith, London and then in 1923 to Balham, London. 1924 Needing further finance to support development, Mullard sold half its shares to N.V. Philips of the Netherlands[1]. This partnership with Philips...
Posted by STEVE M on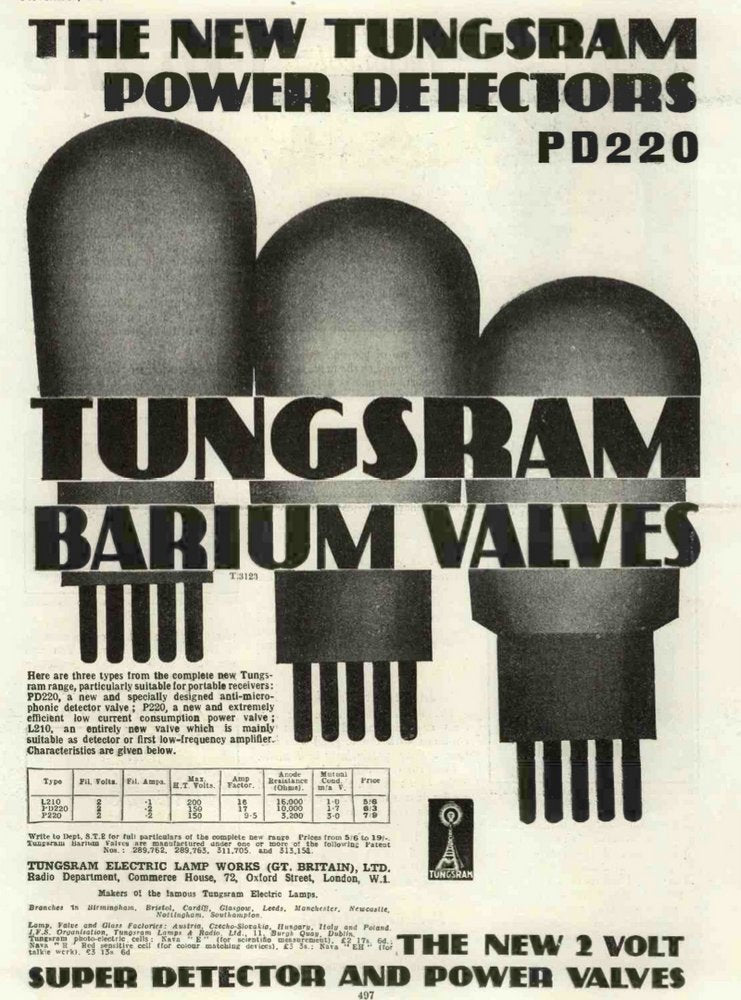 Tungsram of Tottenham, London 1933 Private company established, a subsidiary of the United Incandescent Co of Budapest, manufactured valves by importing and sealing of parts made elsewhere. WWII: started production of valve components that it could not purchase. 1952 Controlling interest acquired by Philips Electrical Ltd . Mullard took over management of British Tungsram. 1961 Manufacturers of wireless and other valves, industrial and domestic lamps.